Blood donors desperately needed to fill shortfall in Cairns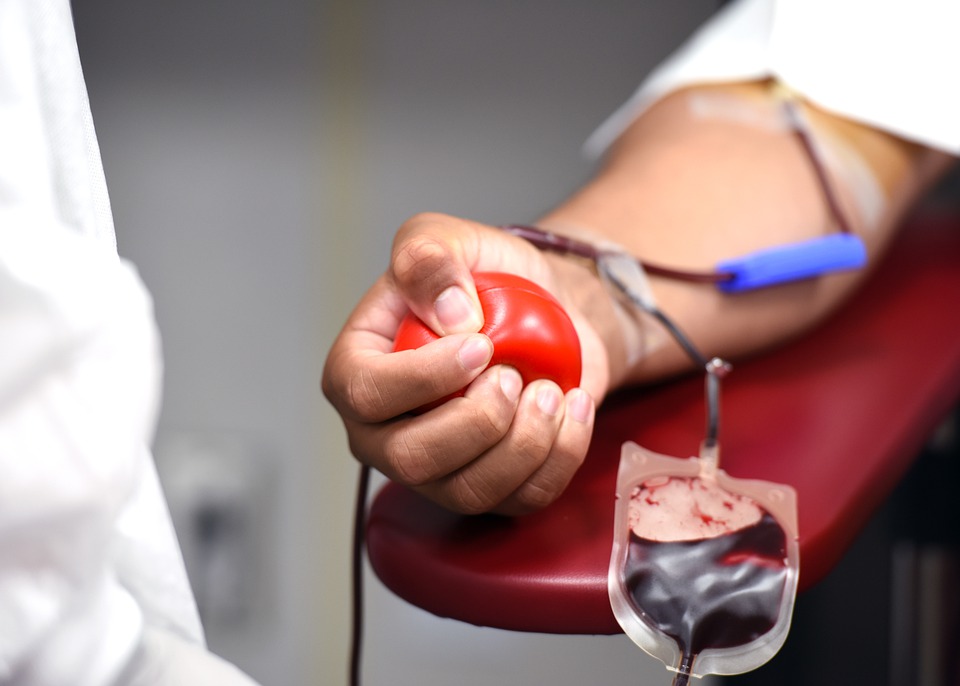 Cairns residents are being implored to donate blood with the region needing 250 plasma donations over the next two weeks to meet a shortfall.
Australian Red Cross Lifeblood says 5,000 appointments across Queensland need to be filled in the next fortnight.
First-time donors are down 25 per cent when compared with this time last year.
Lifeblood spokesperson Belinda Smetioukh says blood is needed every day to treat patients with a variety of health care needs.
"We do know elective surgery is on the increase Australia-wide, demand has increased in Queensland, and there are 800 fewer new donors in Queensland now than this time last year.
"The need for blood never stops and we need all blood types, every single day for surgery, cancer…