Brisbane's bridges to turn in red, white and blue in honour of Prince Philip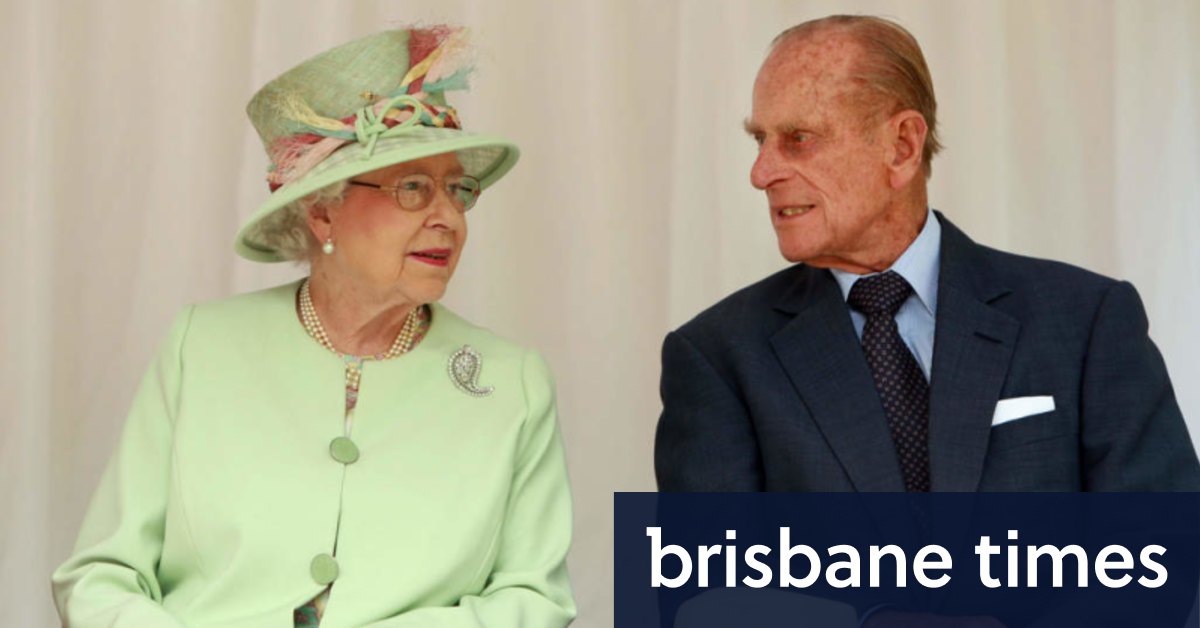 The Prince was also much admired for the vital interest he took in people, Mr de Jersey said.
"Like Her Majesty and other members of the Royal Family, the Duke enjoyed visits to Australia and in the course of their long marriage, became the most frequent Royal visitor to Queensland, coming here on 12 occasions," he said.
At the opening of the Normanton Show on Saturday – where flags flew at half-mast – Mr de Jersey said Queenslanders thought highly of the Duke of Edinburgh.
"Prince Philip earnt the enduring admiration of Queenslanders for his…