Cairns dentist fined for using unsterilised tools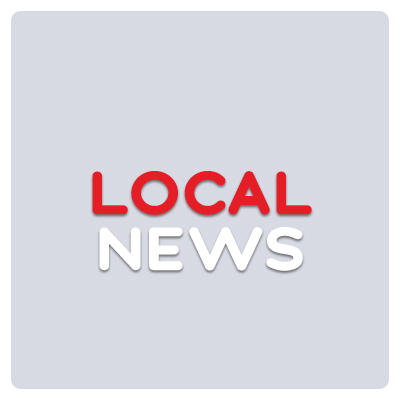 A Cairns dentist has been slapped with a hefty fine for using instruments on patients that had not been sterilised properly.
The dentist, from Essential Dental for Life in Smithfield, has to pay $50,000 after pleading guilty to breaching infection control practices.
The company, Monacove Pty Ltd, has also been fined $100,000.
Investigators uncovered serious public health breaches, including the use of inadequately sterilised and processed dental equipment on patients, and failure to ensure industry standard quality control systems were in place to minimise
risks to patients were in place over an extended period of time.
Dr Don Mackie, Executive Director of Medical Services, says in 2019, the business was told to stop providing its…