Car ends up on roof after major M1 crash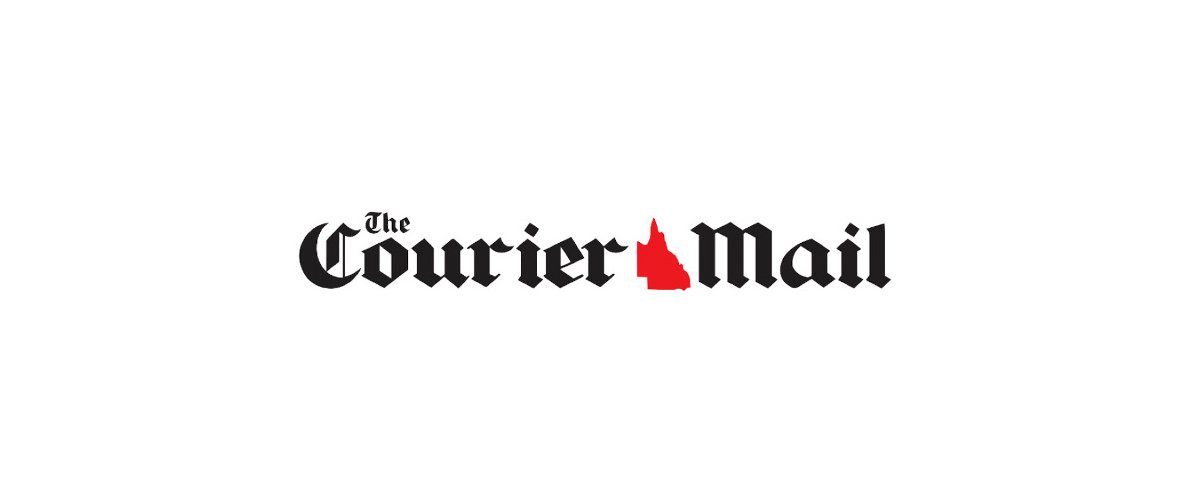 Paramedics were called to the three-car crash in the northbound lanes of the motorway about 1.20pm. A woman in her 40s was taken to the Princess Alexandra Hospital while a man in his 70s was taken to Logan Hospital. They were both in a stable condition with no obvious injuries. Traffic began to…



Click here to view the original article.