Doctor sexually assaults woman in nightclub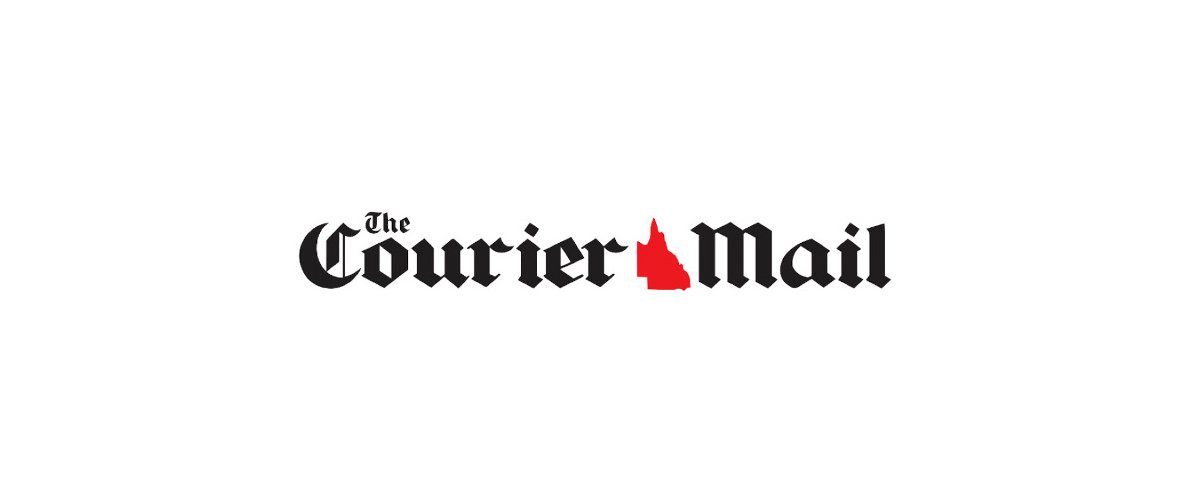 Dr Kevin Charles Elliott, 50, was drunk and on a night out at Cloudlands nightclub when he kissed the woman, touched her breasts and put his hand under her skirt, a court heard. Crown prosecutor David Nardone said the sexual assault in December, 2019, had a negative physical, emotional and financial impact on the woman. She had felt helpless at the time and later felt unsafe in Brisbane and lacked trust in people.The fact that it occurred in a public place made the offence more brazen, to…



Click here to view the original article.