EU block on AstraZeneca vaccine supplies 'won't affect Australian rollout'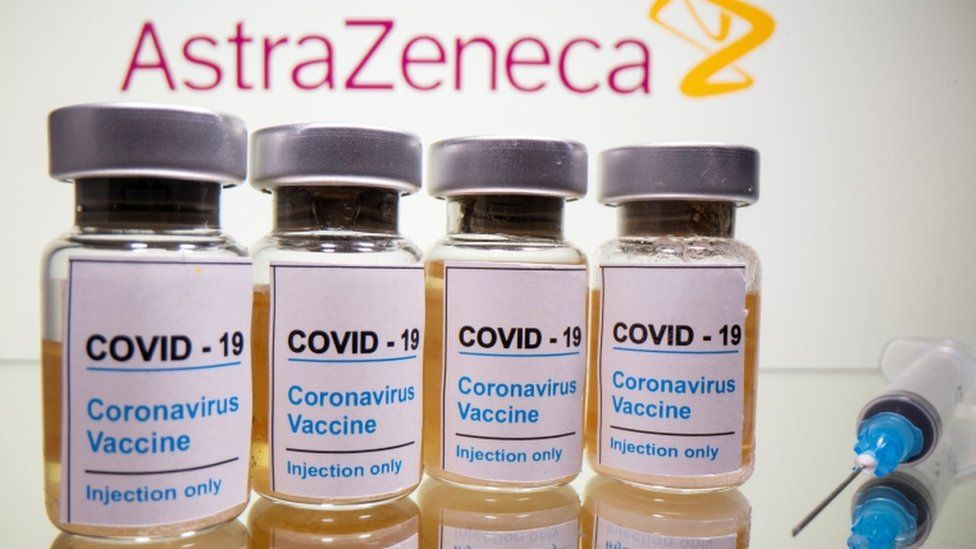 Friday March 05, 2021
Authorities are disappointed and frustrated Europe has blocked 250,000 doses of the AstraZeneca coronavirus vaccine from being sent to Australia but say it will not affect the rollout.
The EU has halted supply of the AstraZeneca vaccine to Australia. (file photo)
Italy has received approval to use the European Union's export control system for the first time amid rising tensions about vaccine shortages.
Finance Minister Simon Birmingham says it's a reminder other countries are desperate, while Australia is in a good position.
"We are obviously disappointed…