Funding bid to stimulate construction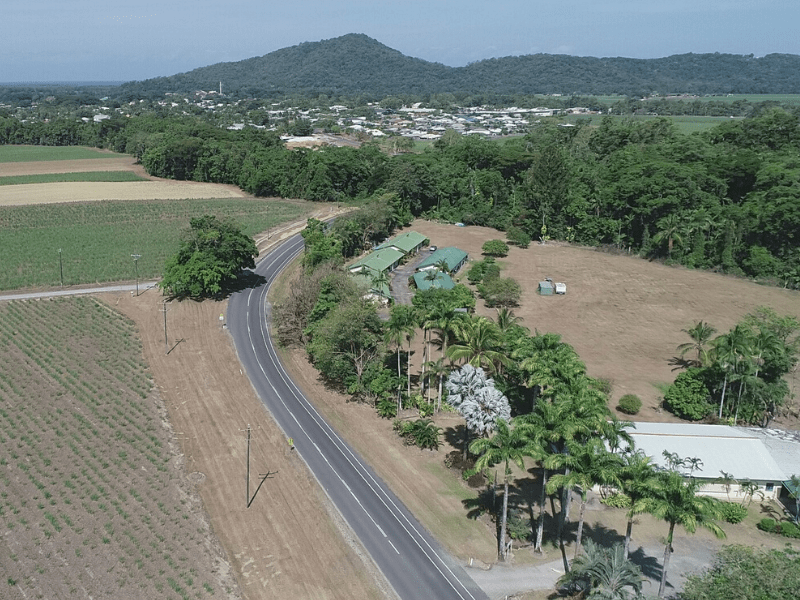 Council will also bid for funding under the Local Roads and Community Infrastructure (LRCI) program for projects such as access parking at the Bump Track – a popular mountain bike trail, beach access upgrades at Four Mile Beach, new shade sails at the Mossman Pool and upgrades to the Macrossan St-Owen St intersection in Port Douglas.
Douglas Shire Mayor Michael Kerr said successful funding submissions would help stimulate construction activity in the local community.
"Council has identified a collection of projects we believe can protect and create jobs in Douglas Shire as we sustain the impacts of COVID-19," he said.
"With Jobkeeper scheduled to end, we need to be proactive and advocate for grant funding to keep money…