Gordonvale caravan fire under investigation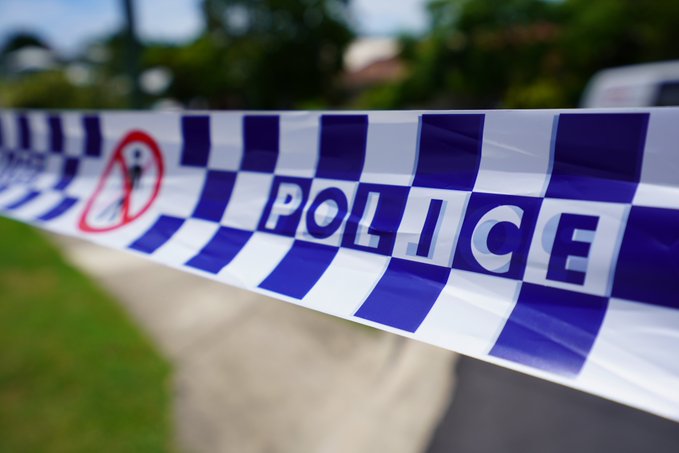 Forensic investigations into a caravan fire at Gordonvale this morning are underway.
Emergency services were called to the blaze on Trembath Drive around 12.15am.
Neighbours saw the van on fire and called triple zero before fighting the fire with a garden hose.
QFES arrived and extinguished the blaze.
Anyone with information about the fire is urged to contact police.