Kerbside recycling trial gets underway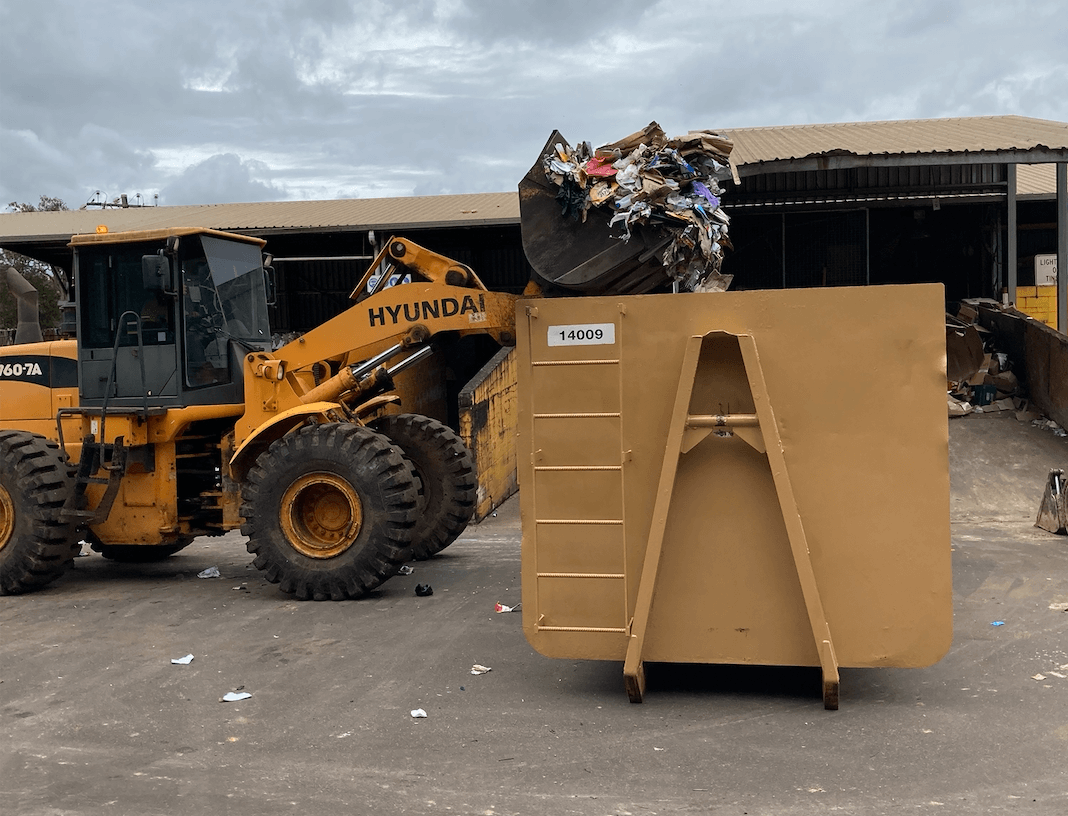 A three-month kerbside recycling trial is underway in the Tablelands.
The recyclable rubbish is being picked up and dropped to the Cairns Materials Recovery Facility for processing, after the region closed its own facility last year.
A decision to shut the local facility was made at the start of the coronavirus pandemic, due to high levels of contamination in the recycling was putting staff at risk.
Deputy Mayor Kevin Cardew says it has meant all of the recycling has been sent to landfill, which is "definitely not ideal".
The trial will run until the end of May.
"At that time, we'll investigate the positives and negatives of transporting the recycling versus maintaining and servicing our own facility."
Mr Cardew says it is…