Living in Fairfield West caravan park, a home of last resort in Sydney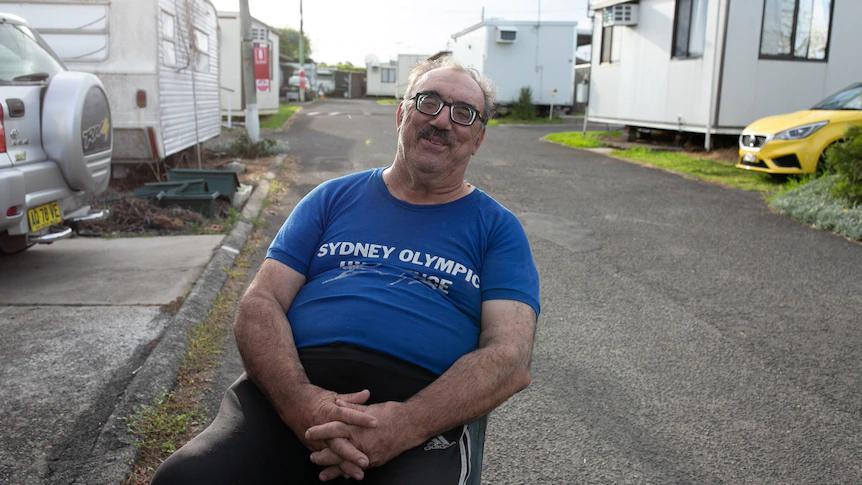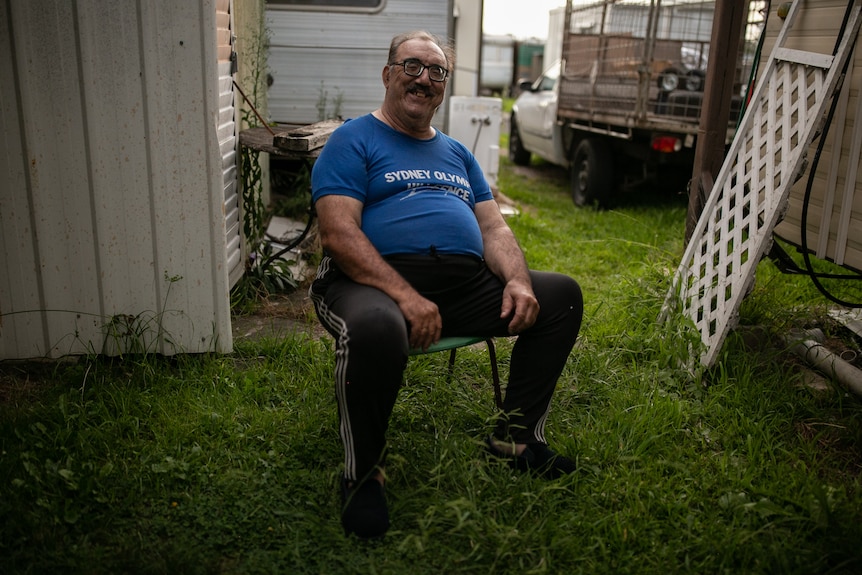 They were driven here in one of life's desperate moments — now, not everyone wants to leave.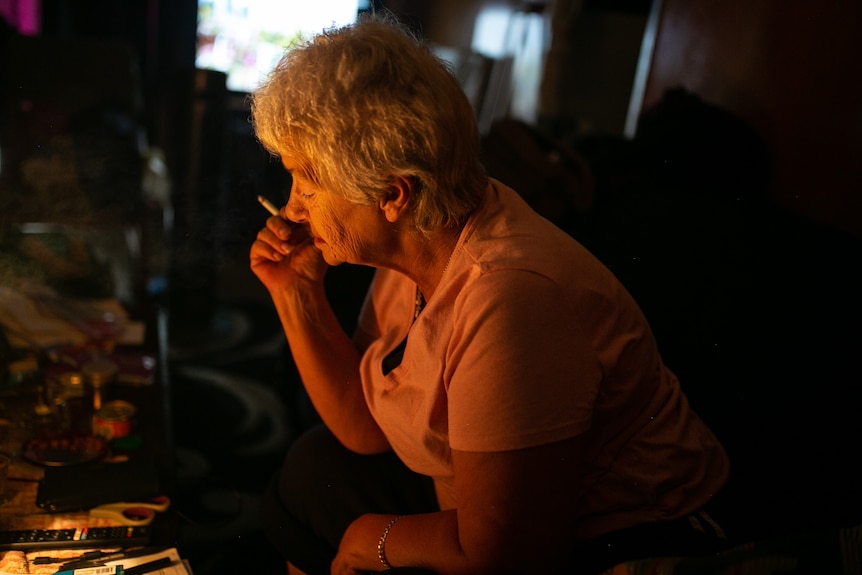 In the dim light of Cheryl's home, there's no sense of time.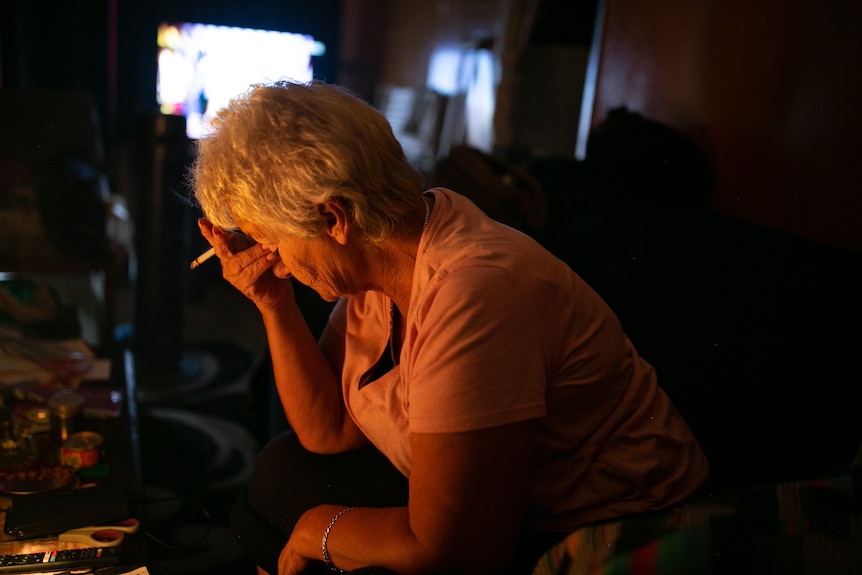 The curtains are quickly drawn behind the rare visitor welcomed inside.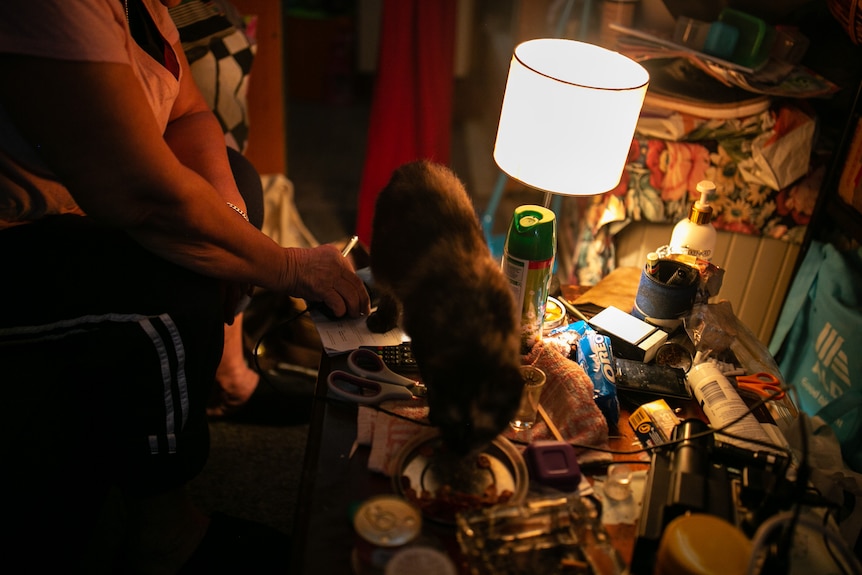 A flickering TV screen casts its pale light over a…