Long-awaited boost to JobSeeker amid ongoing unemployment concerns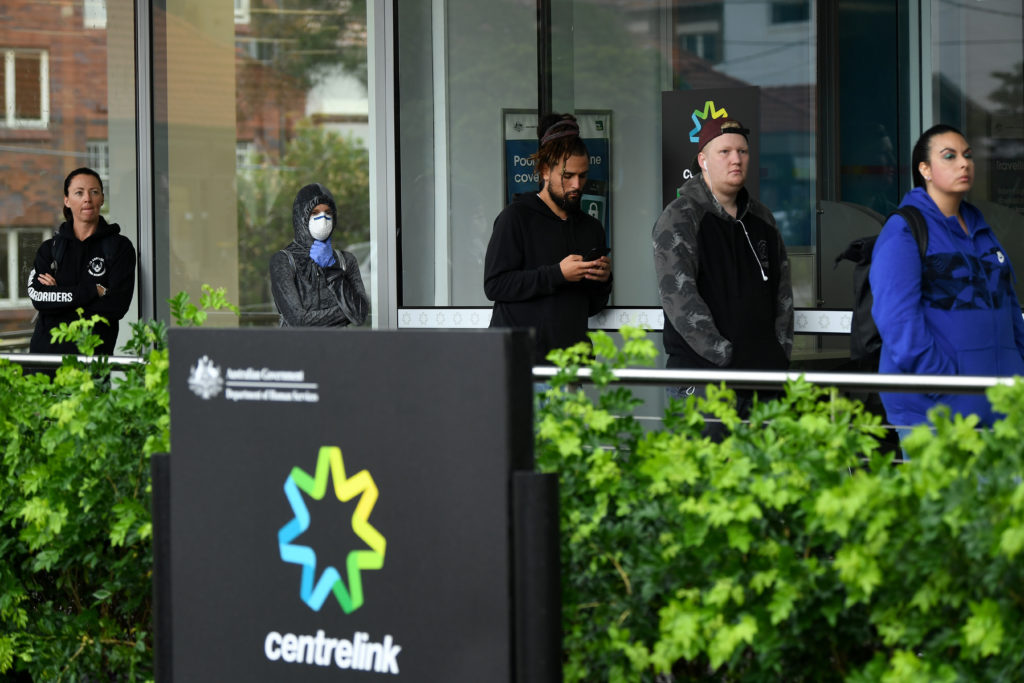 Tuesday February 23, 2021
Unemployed workers are set to receive a modest boost to fortnightly JobSeeker payments once coronavirus supplements are scrapped.
The JobSeeker payment will be increased but some say it is still not enough to live on. (Photo: AAP Image/Joel Carrett)
The increase is expected to be paired with stricter mutual obligation requirements.
The current supplement, worth $150 a fortnight, is due to end on March 31.
Without government intervention the unemployment benefit would return to its pre-pandemic rate of $565 a fortnight, or just $40 a day.
Senior ministers have…