Malaysia deports 1,086 Myanmar migrants despite court order, no Rohingya or asylum seekers in group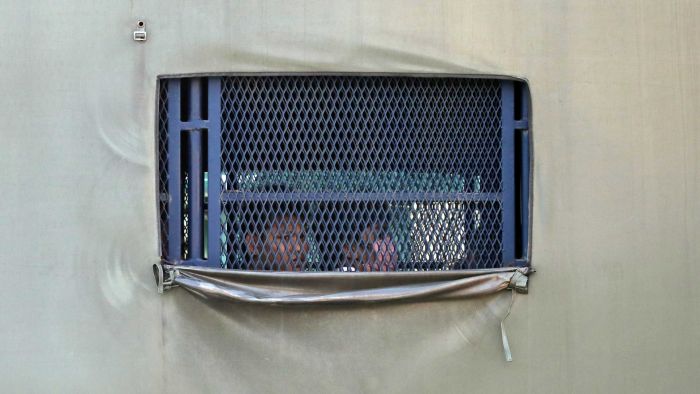 Malaysia's immigration authorities have deported 1,086 Myanmar migrants, defying a court order to halt their repatriation following an appeal by two human rights groups.
Key points:
Malaysian authorities say the migrants returned home voluntarily on three Myanmar naval ships
This was despite a high court granting a one-day stay order for their deportation
There were no UNHCR cardholders or Muslim Rohingya refugees in the group, officials said
Just hours earlier, a high court granted a one-day stay order for the deportation of 1,200 Myanmar migrants to hear an appeal by Amnesty International Malaysia and Asylum Access Malaysia.
The appeal pointed out that refugees, asylum-seekers and minors were among those being sent back.
Immigration chief…