Man charged after driving stolen scissor lift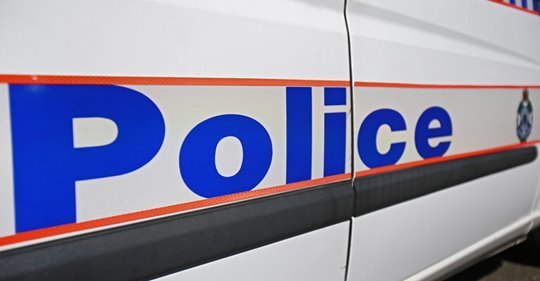 Cairns police have charged a 31-year-old man after he was twice intercepted by police driving a scissor lift through the streets of Cairns.
Police will allege the man accessed a construction site on The Esplanade before stealing a picker and driving it along Shields Street to the intersection of Sheridan Street.
Police intercepted the man around 2.50am on April 8 where he was taken into custody, charged with one count each of unlawful use of motor vehicle and drink driving, and released on police bail.
Around 1.20am this morning (April 9) police will allege they intercepted the same man driving a different scissor lift along Abbott Street. Police will allege it was stolen from a construction site on Shields Street.
It's further…