Man in custody after police shutdown in Ipswich CBD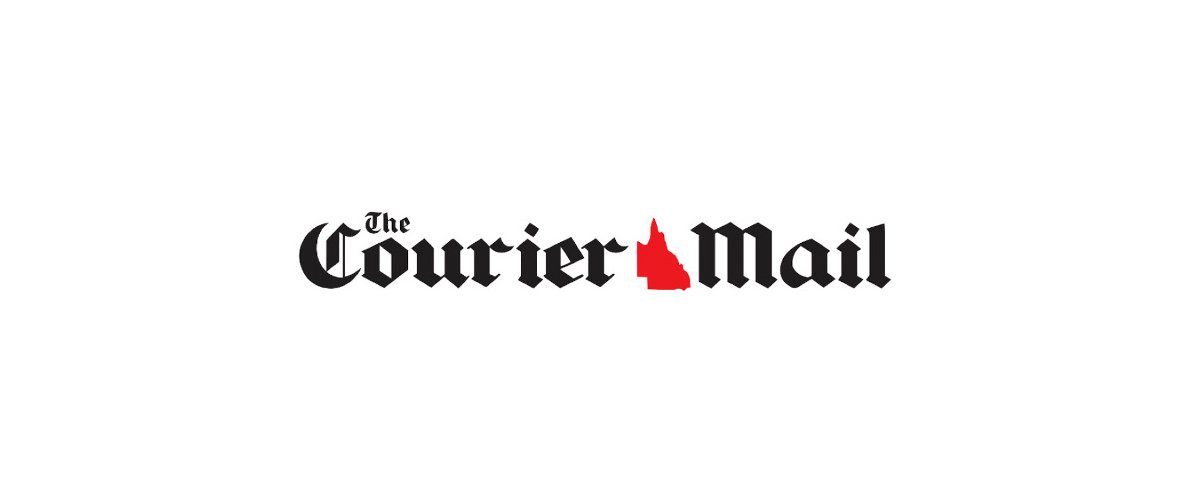 Police were called to a Roderick Str address around 4am for a welfare check, with negotiators called in to talk with a man at the address. Areas around Warwick Rd, Roderick St and Limestone St were shut down and neighbours urged to stay inside.



Click here to view the original article.