More women than ever building Cairns, study finds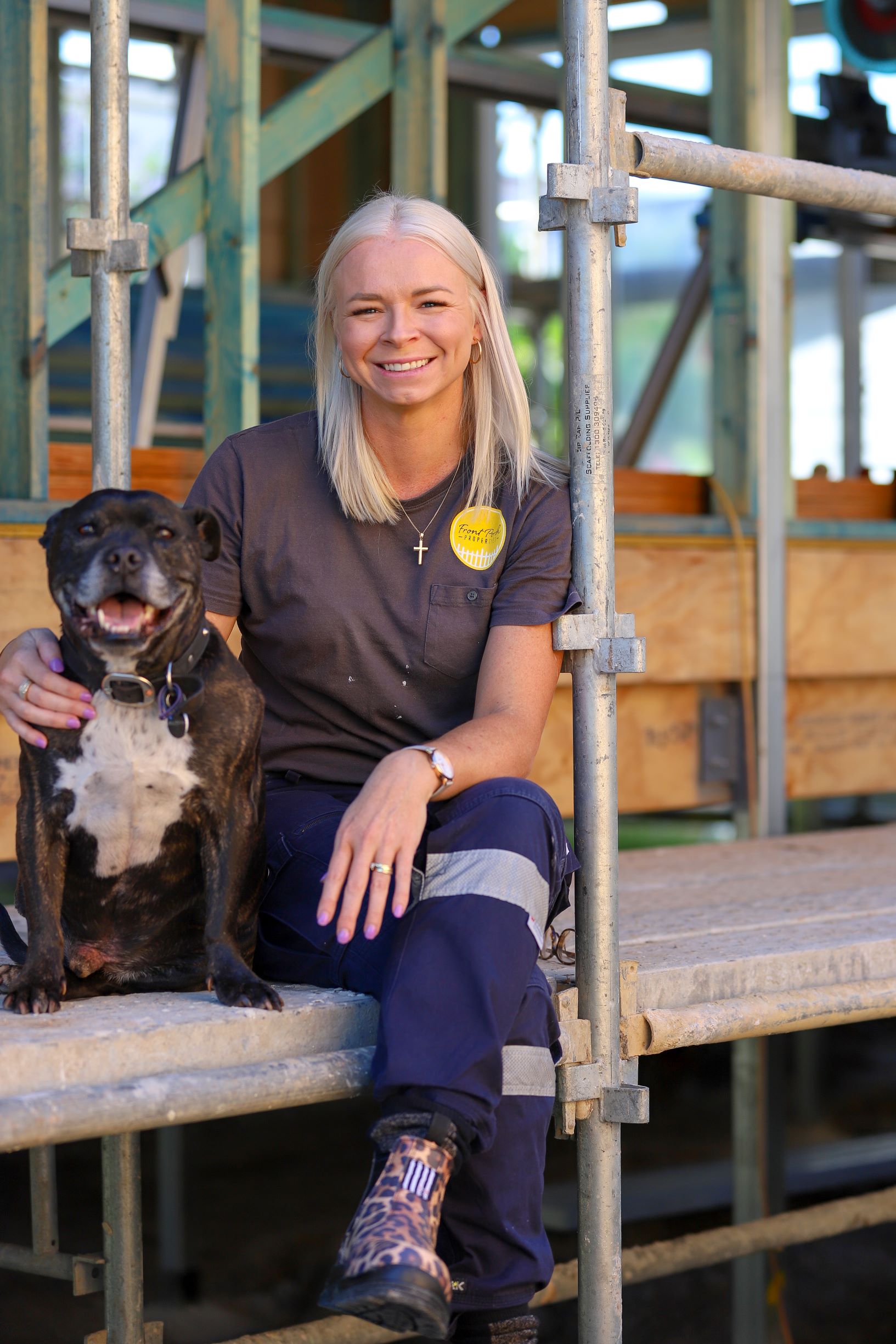 Construction leaders believe the industry has "turned a corner" when it comes to gender parity across the Cairns workforce.
There has been a big spike in the number of women working in construction, according to new research by Construction Skills Queensland.
CSQ's report says the number of female apprenticeships in Cairns has grown by almost 20 per cent since 2010.
In 2018, research showed female trade participation had been as low as three per cent across the entire workforce.
CSQ research director Robert Sobyra says the new figures mean women now account for nearly five per cent of construction trades.
"Women account for around 15% of all people employed by construction firms but that figure is significantly reduced when we look…