Motorcyclist injured in early morning crash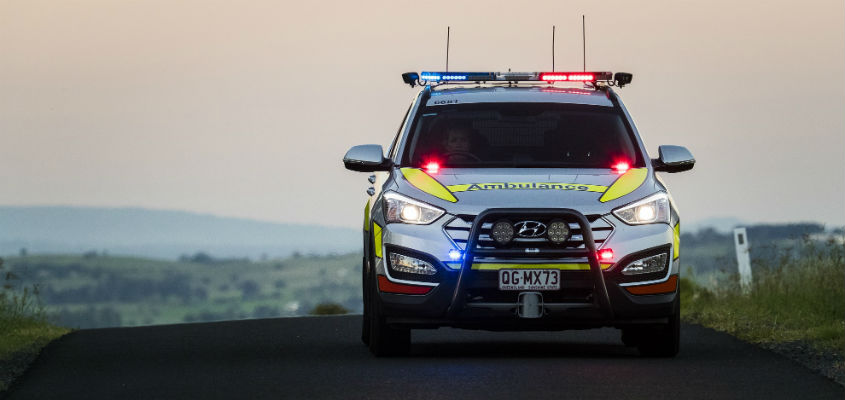 A motorcycle rider is recovering in hospital after an early morning crash in Edmonton. 
Paramedics were called just before 6:00am after the bike and a car collieded on the corner of Ravizza Drive and Mill Road.
The motorcyclist was transported to Cairns Hospital in a stable condition with a foot injury.