New Zealand rocked by four earthquakes, Tsunami warning issued for North Island's east coast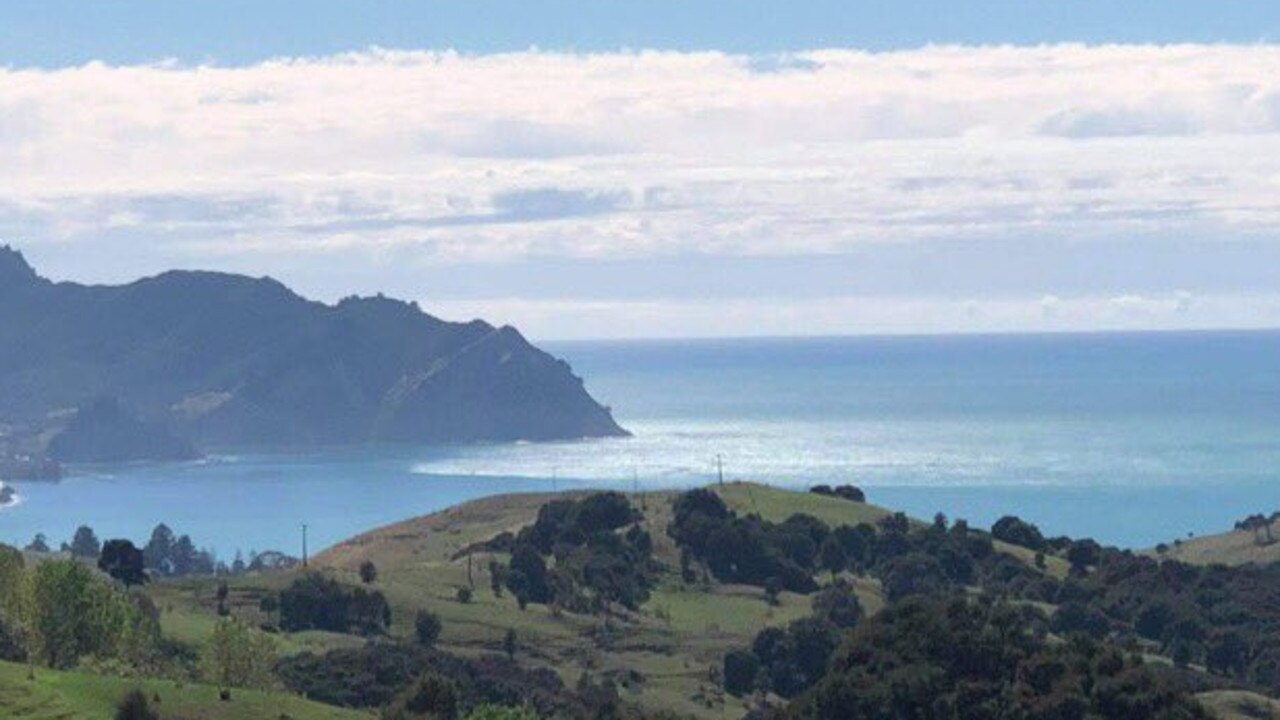 A fourth large earthquake has been confirmed off the coast of New Zealand, with people told to stay on high ground due to the threat of tsunami.
A fourth major earthquake has rocked New Zealand this morning as shocking footage emerges of a huge wave surge hitting the North Island's coast.
Coastal residents in the region have been told to move immediately to higher ground after four earthquakes off the nation's coast.
Shocking video footage shows huge wave surges already hitting areas like…