No Pfizer side effects for Cairns health worker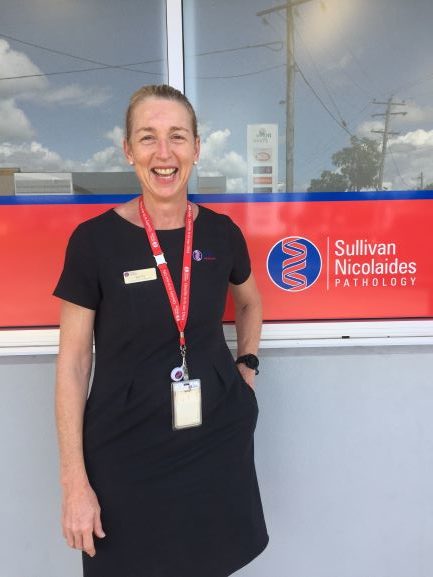 For Whitfield local Susan Fry deciding to get the coronavirus vaccination was a no brainer as she believes a post-covid world is a better place for all.
Ms Fry got the Pfizer shot at Cairns Hospital last month, and as a precaution was warned of potential side effects.
But she did not have any, and was in and out within half an hour.
"I certainly was very eager to have it done.
"It was a very easy process, it was very efficient … Personally I had no side effects at all, I didn't actually know, I wouldn't have known anything different."
As a frontline worker in pathology, Ms Fry was one of the first to receive the vaccine in Cairns.
She says the benefits of getting the vaccination far outweigh the risk.
"I don't believe that it would…