Queensland toolbox murders described as 'breathtakingly evil' by judge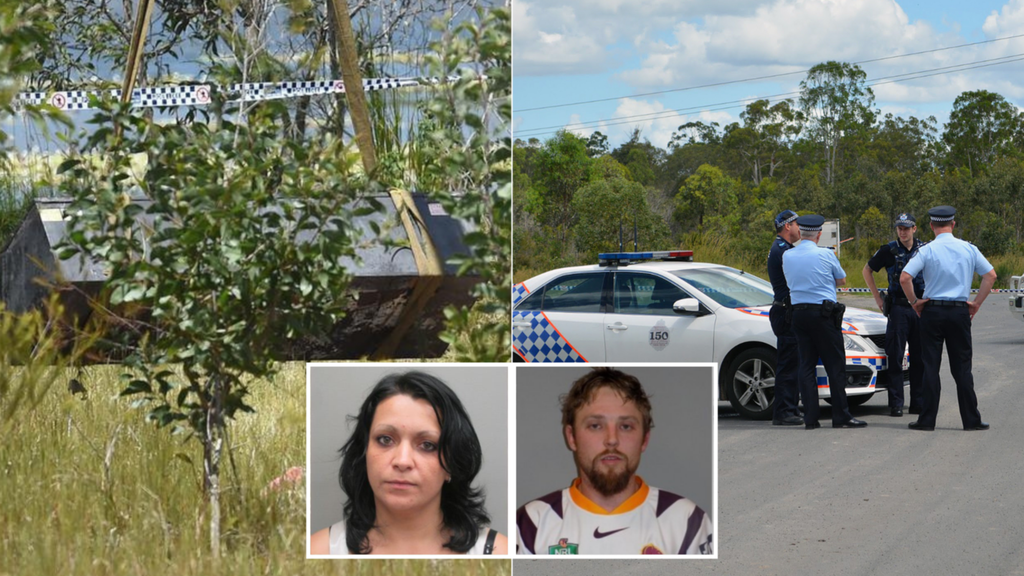 Two drug dealers begged for their lives and desperately tried to escape a locked toolbox before it was submerged in a lagoon, a Queensland court has heard.
Four men have pleaded not guilty to the "breathtakingly evil" murders on the opening day of their trial in the Supreme Court on Tuesday.
Stou Daniels, Davy Malu Junior Taiao, Trent Michael Thrupp and Waylon Ngaketo Cowan Walker denied murdering Cory Breton and Iuliana Triscaru south of Brisbane on January 24, 2016,
Daniels, Taiao and Thrupp are also accused of torturing the pair.
Thrupp pleaded guilty to Mr Breton and Ms Triscaru's manslaughter, but the Crown rejected the plea.
Crown prosecutor David Meredith said all of the people involved were…