Researchers tout promising vaccine for deadly bacterial infection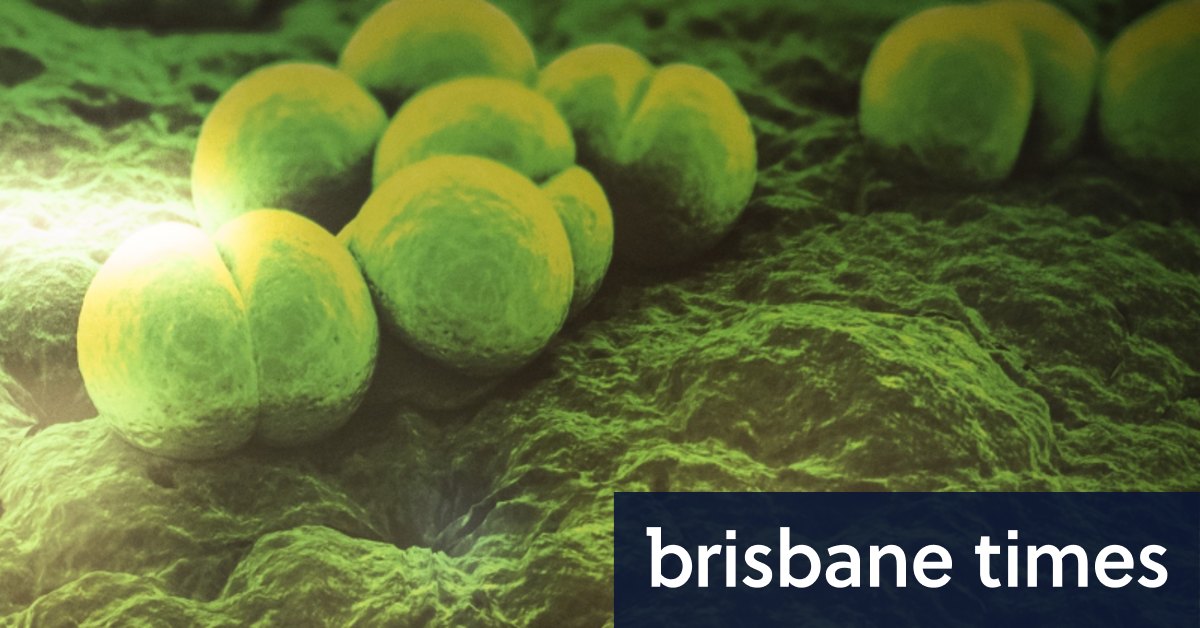 "It has been difficult to develop a vaccine for strep A in the past because it is highly virulent and subverts innate and acquired immunity," Dr Pandey said.
She said testing in animal models had shown good results and revealed an unusual but highly effective method for increasing the effectiveness of the vaccine.
"We are giving two doses intramuscularly, so like a standard jab, but we are then giving the third dose nasally," she said.
"We have found this combination generates the type of immune response which is critical for preventing a strep A infection, because the bacteria will normally try to infect the body via the nose."
The immune responses generated by the vaccine appear to give enduring immunity to the bacterial…