Residents aim to 'redress power imbalance' over character homes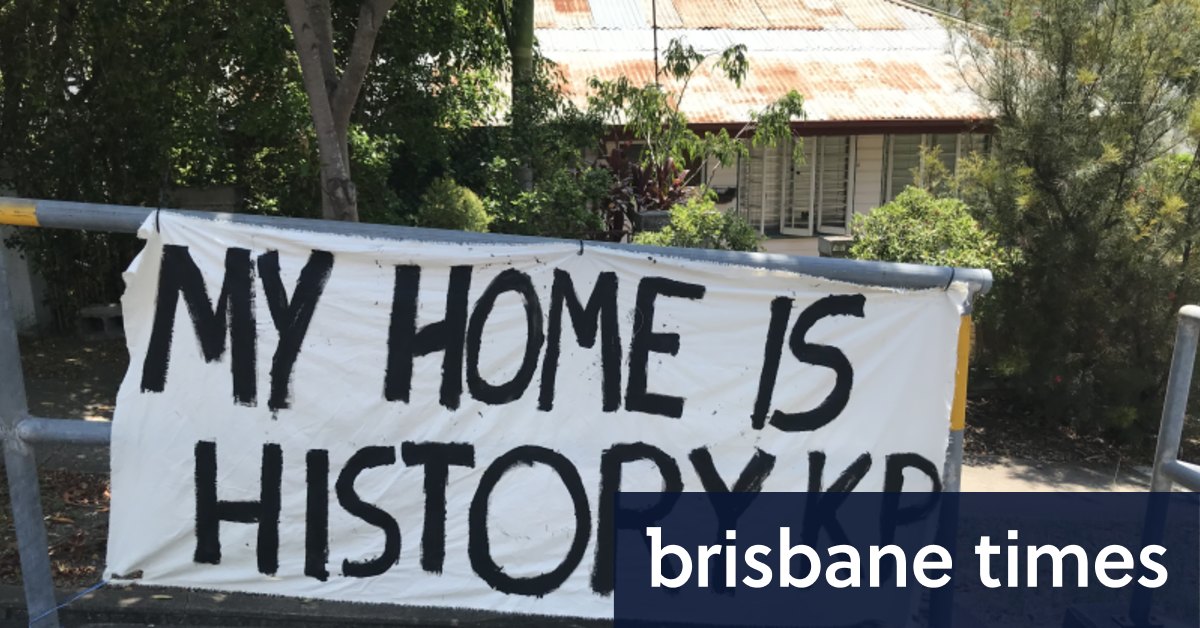 Currently the advice comes either from local councils, or on an ad-hoc basis from local communities and residents groups frequently unfamiliar with appeals and development application processes.
Kangaroo Point residents who have for almost two years questioned aspects of their Neighbourhood Plan say too many unit developments are "code assessable" – because the land use remains the same – and do not take into account the cumulative impact on communities.
Resident Lori Sexton proposes all developments within Brisbane's inner five-kilometre ring should be assessed as "impact assessable", because of cumulative impacts on the city's traffic, water and sewerage infrastructure.