Sorry, but there are no quick fixes in parenting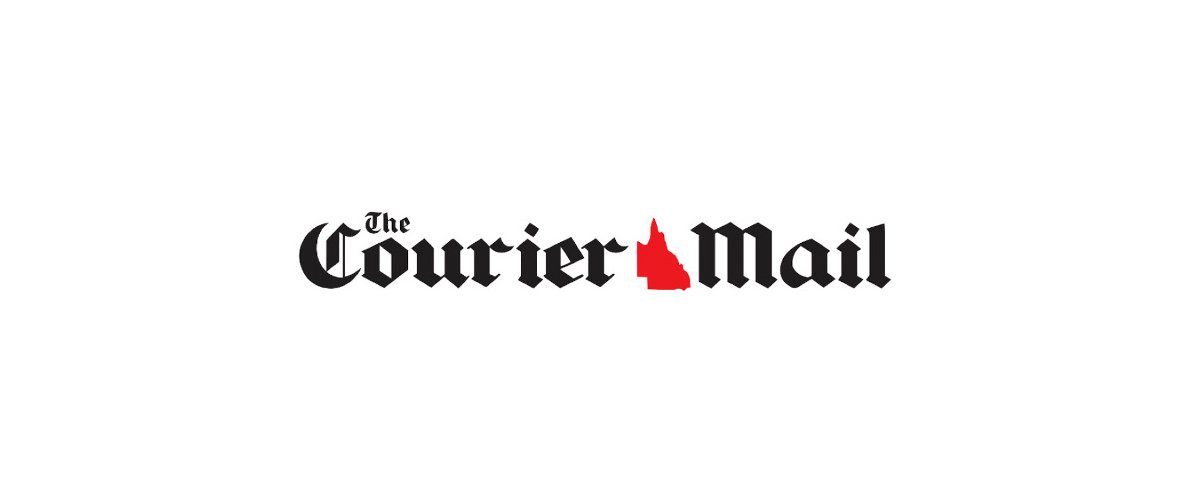 good reason.We live in an instant world. Flush with modern conveniences, we are now used to gettingthings we want very quickly. We don't need to get up and consult the dictionary to find outthe meaning of a word, we just ask Alexa or Siri. We don't need to wait for the weatherreport, we simply look at our watches or phones.And while this has been great for us, there are some areas it has not been in our bestinterest. One of these is parenting.Many parents now have the primary goal of…



Click here to view the original article.