Two bodies found in unit, Qld police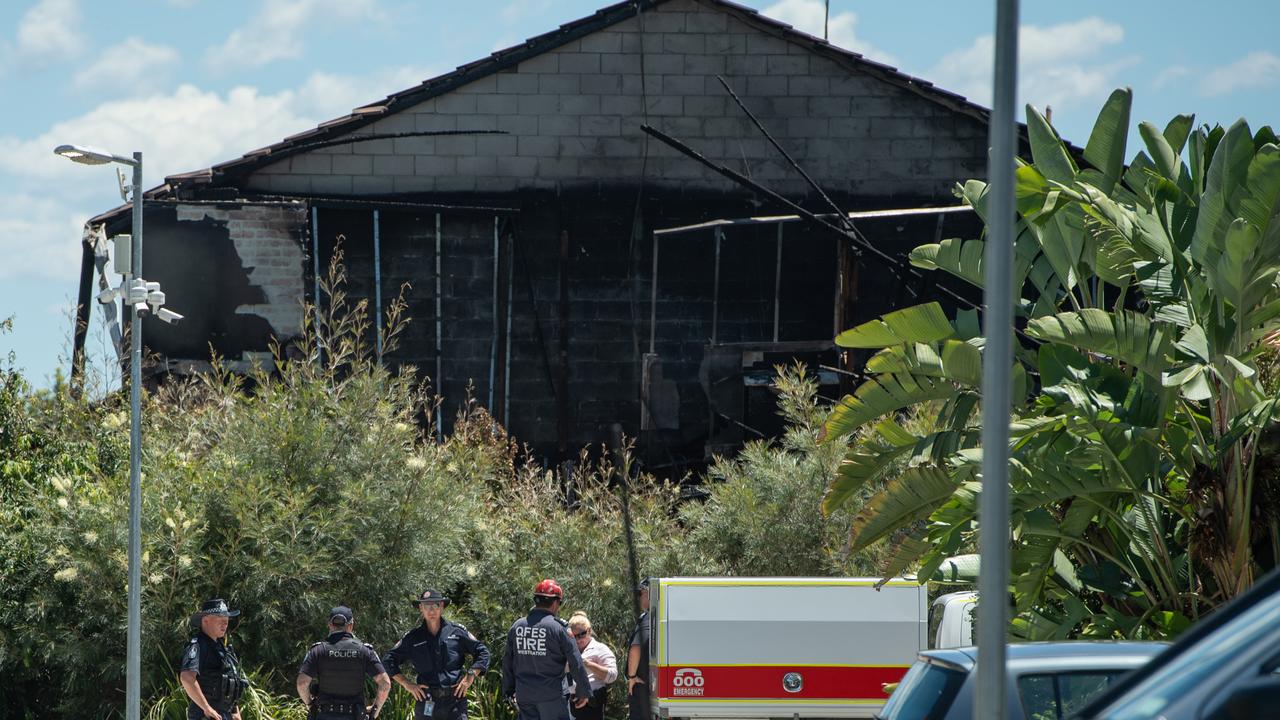 Police have pulled two bodies from the rubble of a South Brisbane townhouse destroyed by a fire they believe was deliberately lit.
Around 4am on Monday, emergency services were called to the Moyla Street address in Browns Plains, arriving to find the residence engulfed in fire.
Although fire crews were able to put the blaze out within 30 minutes, authorities spent much of Monday attempting to make the scene safe and find two people unaccounted for.
On Monday evening, the remains of two people were recovered from inside.
Autopsies will be…