Vaccine recipients' call to give it a shot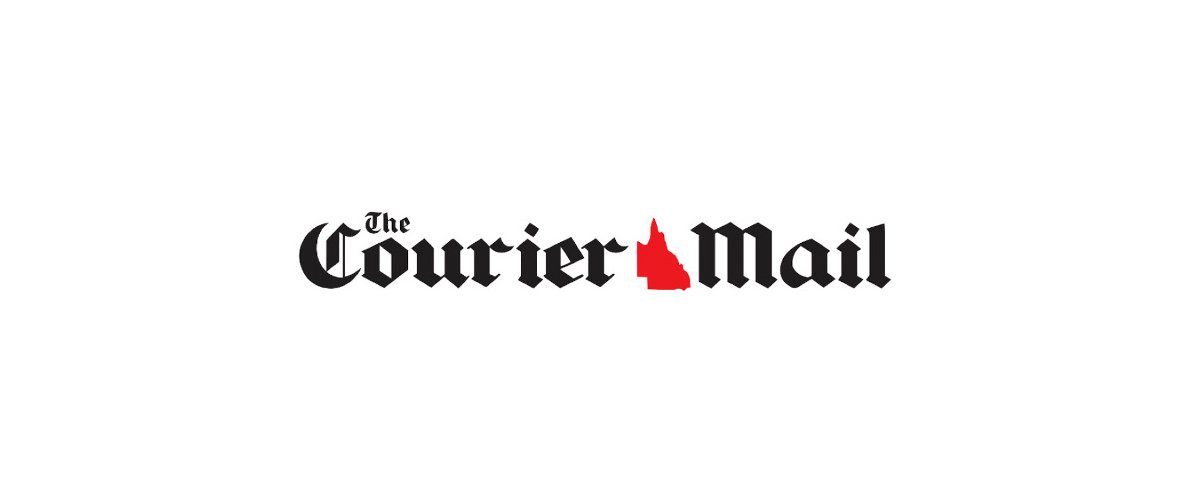 About 90 residents at Anam Cara Aged Care Community will be vaccinated against COVID-19 this week as part of the Australian Government's 1a phase of the vaccination rollout. Community Manager Silvia Holl said it was a great privilege to be among the first aged care facilities to offer the Pfizer vaccine in Queensland. "The residents were really excited about it," she said. Resident Stephen Faulkner said that receiving the needle was pain-free, while his fellow resident Michael…



Click here to view the original article.