Want to earn $100,000? Go pick strawberries in Queensland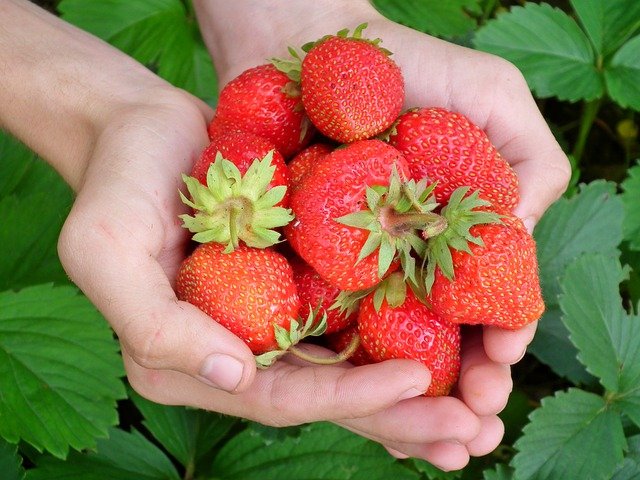 A major cash incentive is being offered to entice fruit pickers to Queensland strawberry farms – including one in Atherton – as the industry grapples with a serious worker shortage.
The winter fruit harvesting seasons usually requires around 70,000 workers but the pandemic has led to a shortage of staff with many backpackers locked out of the country.
The Queensland Strawberry Growers' Association is running a state-wide initiative in the hopes of sourcing labour for farmers after some have skipped the season or reduced the number of crops they've planted.
The association is giving away $100,000 to a worker at the end of the picking season, which runs from now until October.
President Adrian Schultz says workers will be able to…