Woman suffers abdomen wounds after a brawl in Westcourt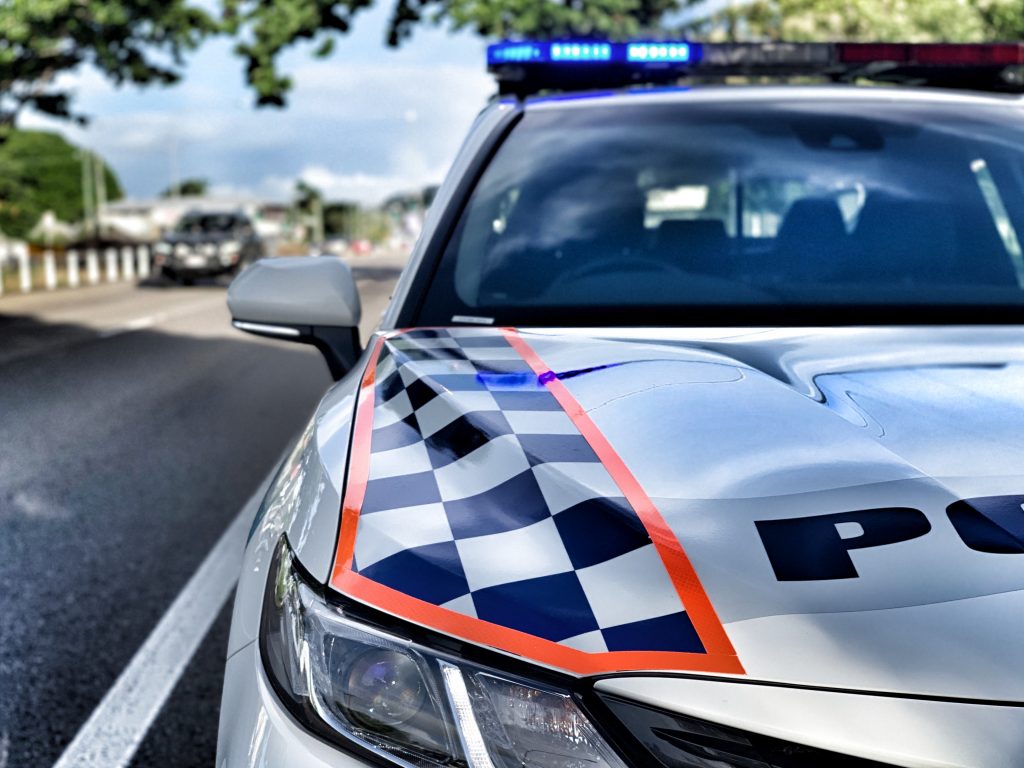 Police are investigating an alleged assault outside a Westcourt business overnight. 
It's believed two women, who are known to each other, became involved in a disagreement which turned violent. 
Police say the women, aged 42 and 55, began fighting with unknown weapons. 
The 42-year-old suffered wounds to her abdomen and shoulder. 
Paramedics were called to the corner of Brown Street and Mulgrave Road around 9:30pm, and transported the 42-year-old to Cairns hospital in stable conditions. 
No charges have been laid at this stage and it's unknown whether a formal complaint will be made.