Wounding incident under investigation – Star 102.7 Cairns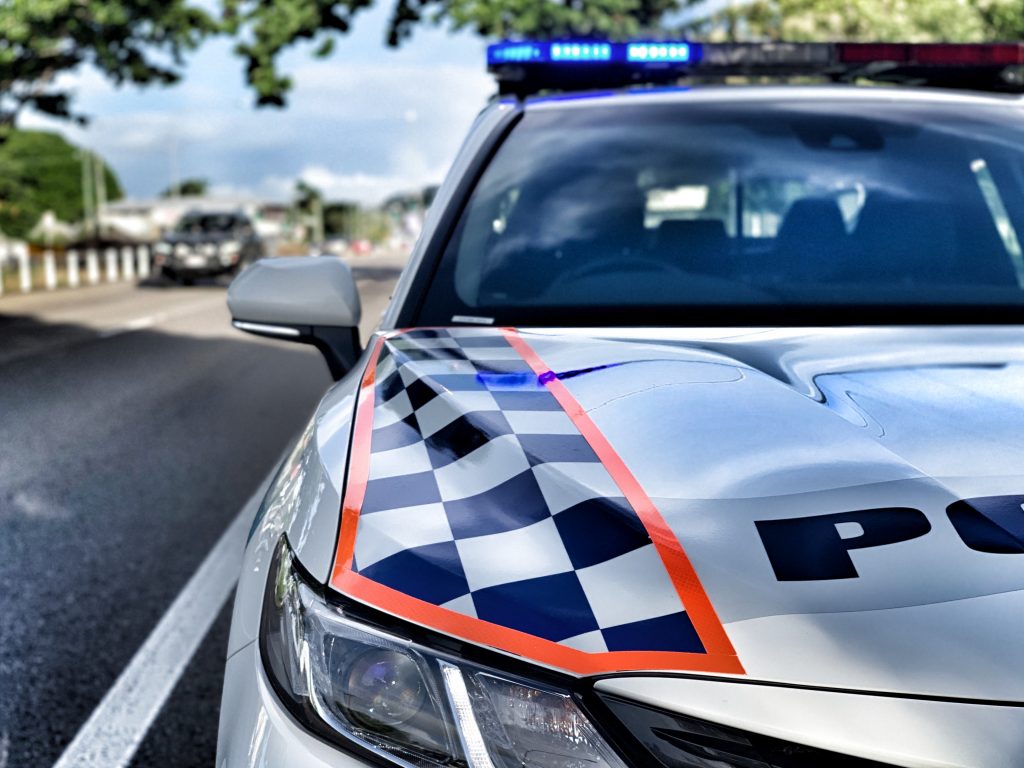 A fight at Westcourt that left two women in hospital, is now under police investigation.
It's alleged that an argument between a 55-year-old Cairns woman and a 42-year-old woman turned violent on Wednesday night.
Police say that the altercation between the pair, who knew each other, resulted in the 55-year-old being struck in the head with a rock and the 42-year-old receiving a small puncture wound to her back, allegedly from a pair of scissors.
Both women were conveyed to Cairns Hospital for treatment.
Anyone that was driving in the Brown Street, Westcourt area near the intersection of Mulgrave Road at about 9.30pm on Wednesday night, with dash camera vision is urged to contact local police.